About Us
BlastCtrl is collaborating with founders to build and promote the best web3 products. We want to enable motivated individuals and teams to deliver premium solutions, establish the right contacts and get in front of their target audience.
Our team of experts has years of experience in the fields that crypto projects have to master, from project management and strategy planning to development and community building. We can add value from the first moment of an idea to the successful launch and can help in every step of the way, be it with our own expertise or by connecting to the right people from our network of investors and ecosystem veterans.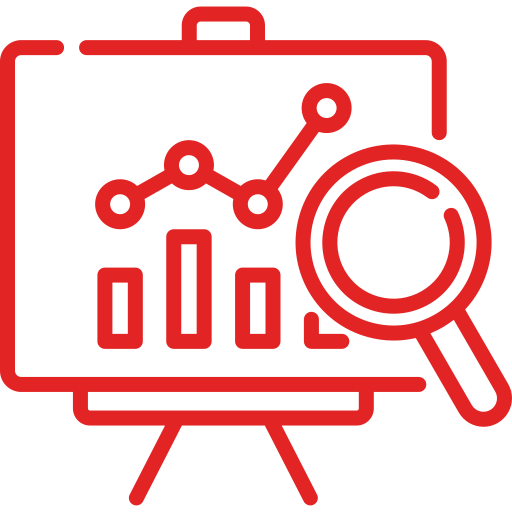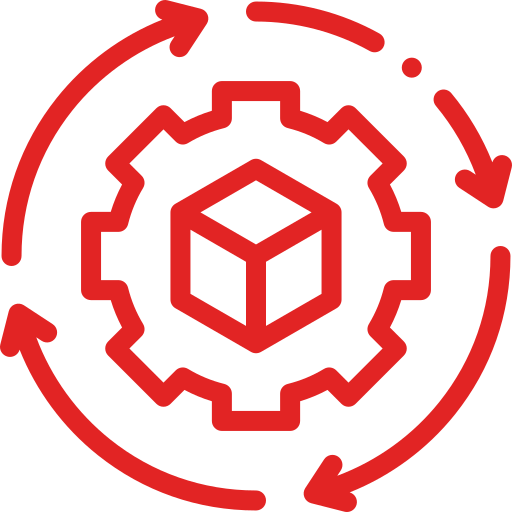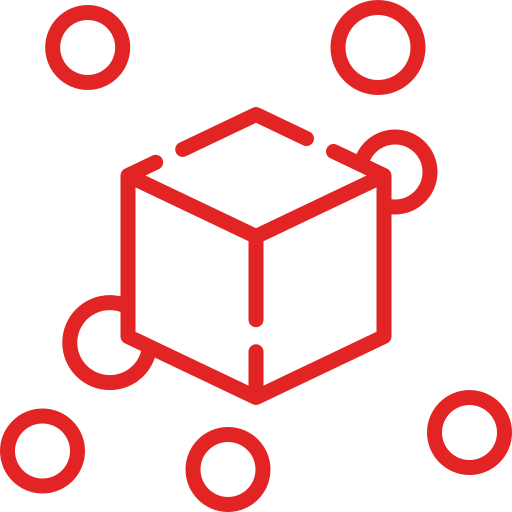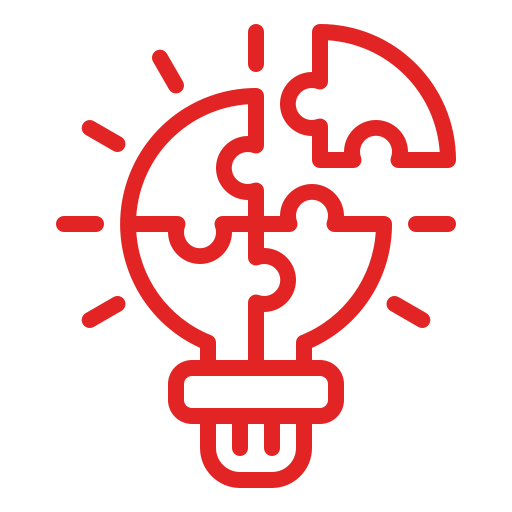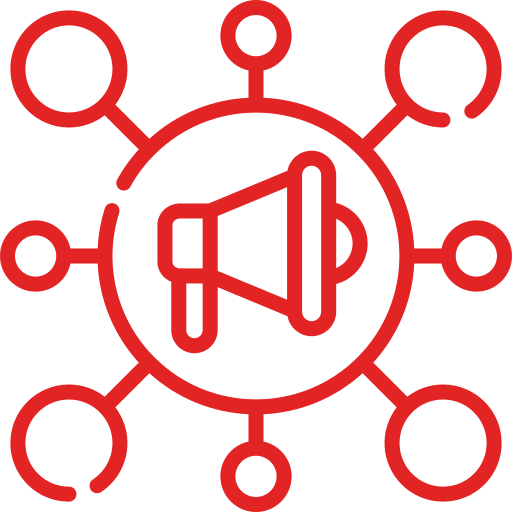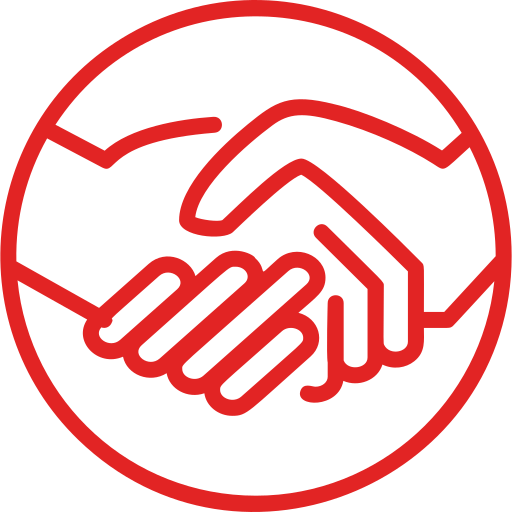 Our Team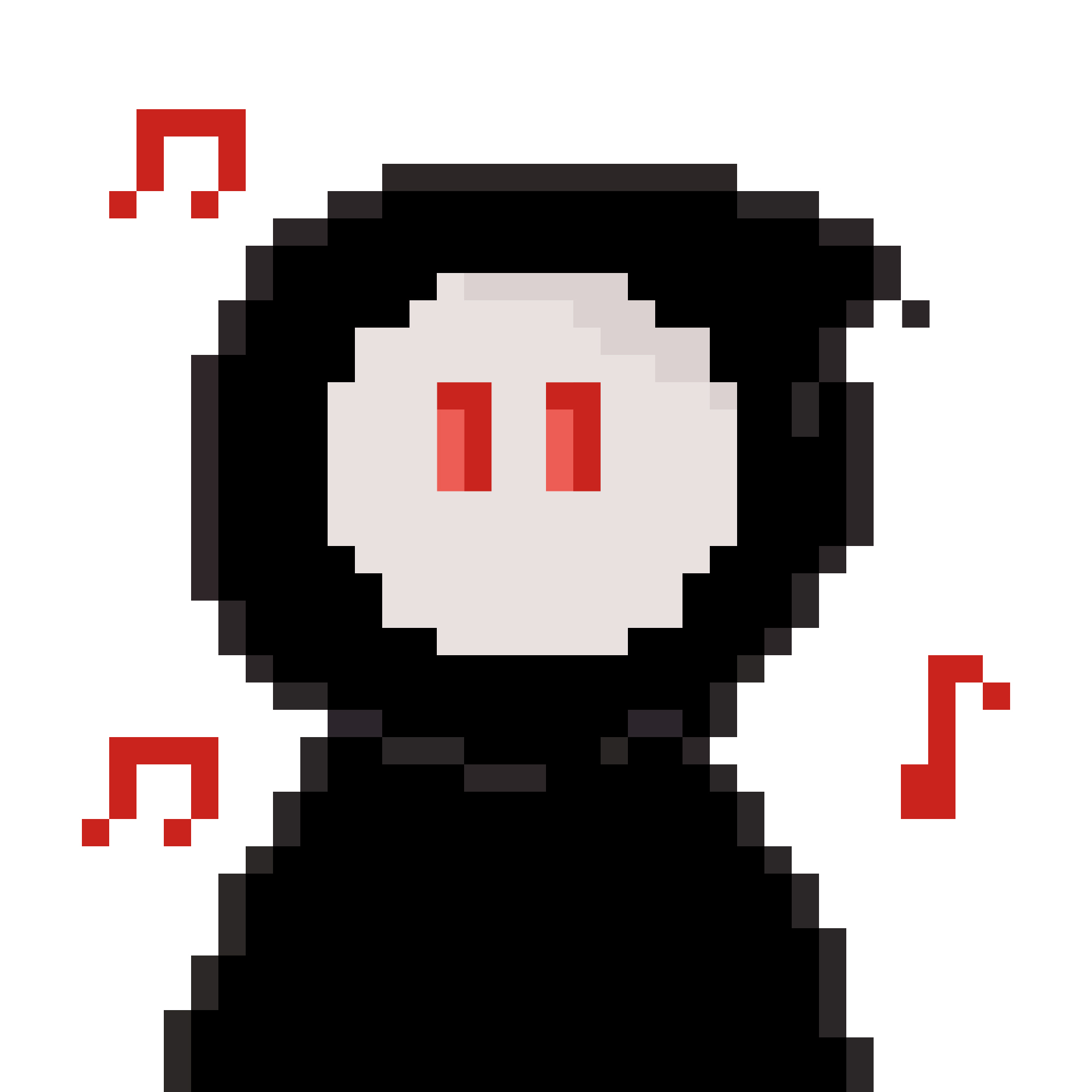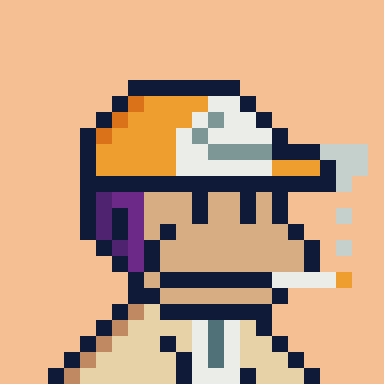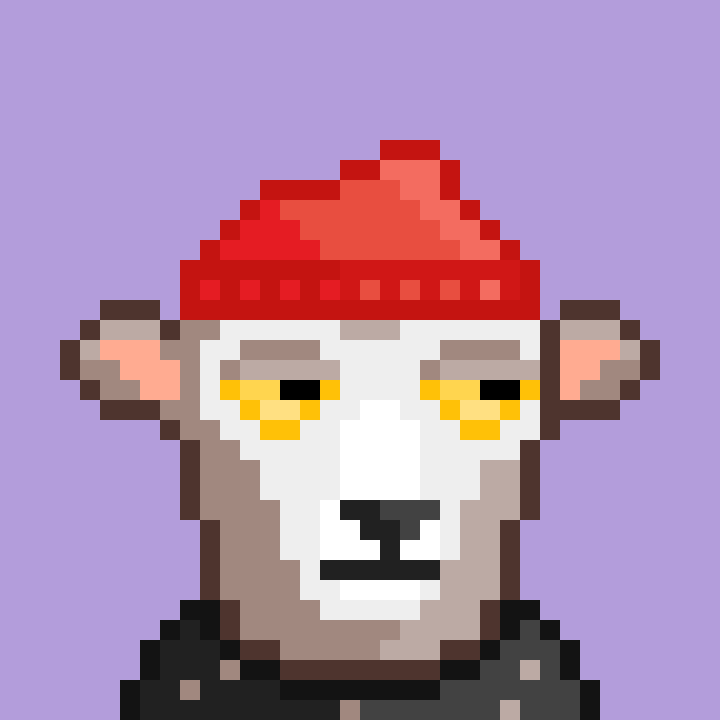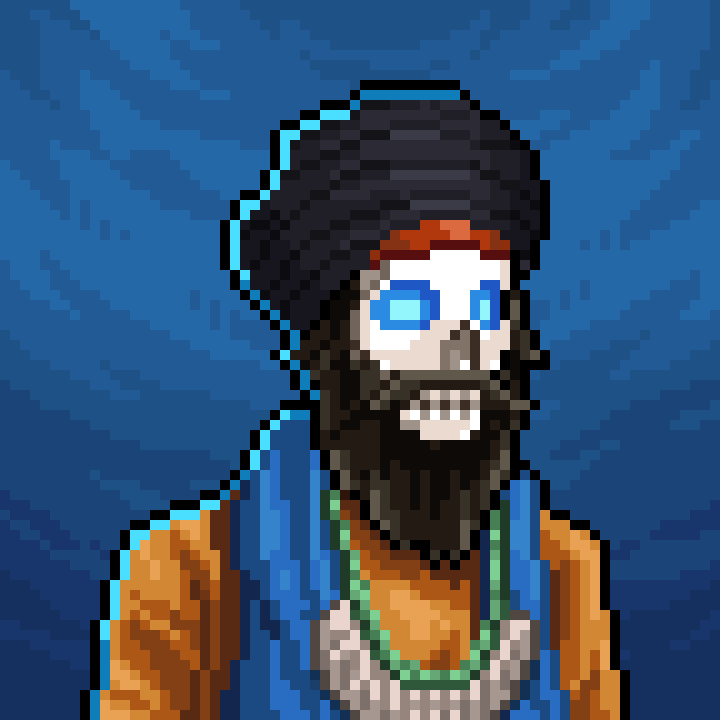 Let's Start Collaborating Today
Get in touch
Shoot us a message and let's figure out if we're the right team to help you.
Meet our team
Let us delegate the people who will make the biggest positive impact on your project.
No obligations
We are always happy to go through the first call and give initial advice for free.
Thank you for getting in touch
We will get back to you shortly!
There was an error submitting your message. Please try again or hit us up on our socials!
Any information you provide is safe with us and will never be shared with third parties.